Wakefield Law Firm
Danielle Wakefield is a 21 year practicing attorney in San Diego, California. She has diverse experience including but not limited to: real estate law, community association (HOA) law, business/contract/commercial disputes, and estate planning.
Danielle has a strong word-of-mouth following. She is referred to by former clients and colleagues as a zealous advocate with a proven track record of reaching good results for her clients. What her boutique firm is able to provide is personalized attention. You can expect fast and reliable communication from Danielle by email and telephone no matter the size of your matter. This personalized attention is what many larger firms lack. Her extensive knowledge of the law, impeccable attention to detail, and honesty combined with her naturally disarming personality will put you at ease and get the job done for you. All of this ensures that her clients can trust they will be represented with their best interests and well-being in the highest regard.
When you're facing a life situation as difficult as litigation and need the help of an attorney, what you desire most is:
An attorney who has integrity
An attorney who makes you feel important (because you are)
An attorney who has compassion
An attorney who will fight for who is right (YOU)
An attorney who won't charge exorbitant fees
If you seek an attorney you can trust to provide all of the above and more, call the office today.
Areas of focus:
Civil Business/Consumer Litigation
Real Estate/Foreclosure
Community Association (HOA) law
Estate Planning
Interested in seeing what former clients have to say about Danielle's work? Check them out here.
About Danielle Wakefield
Danielle Wakefield is a solo practitioner representing individuals and small businesses. As a solo, she is able to serve each client with personalized attention and exceptional representation at reasonable rates. For 21 years, Danielle has been litigating contractual disputes, real estate matters including wrongful foreclosures, community association matters, construction cases and collection matters. She has a high success rate of negotiating settlements for her clients and obtaining judgments.
Danielle is a member of the California State Bar and licensed to practice law in all courts in California and the United States District Court (Central, Eastern and Southern Districts of CA). She completed her undergraduate education at California State University, Sacramento in 1996 with a B.A. in Environmental Studies. Her legal training was completed at the University of Denver College of Law in 2001 finishing in the top third of her class. She has been licensed to practice law since 2001.
Danielle enjoys balancing her legal work with volunteering and taking on pro bono cases – providing legal aid to indigent members of the community, working at battered women's shelters and is a tireless advocate for the LGBTQIA community. She does volunteer work for the San Diego Volunteer Lawyers Program's domestic violence clinic and works in animal chaplaincy. She is active in many entrepreneur societies and organizations. She enjoys spending her free time with friends, family and her fur-babies, collecting wine, outdoors activities, and traveling.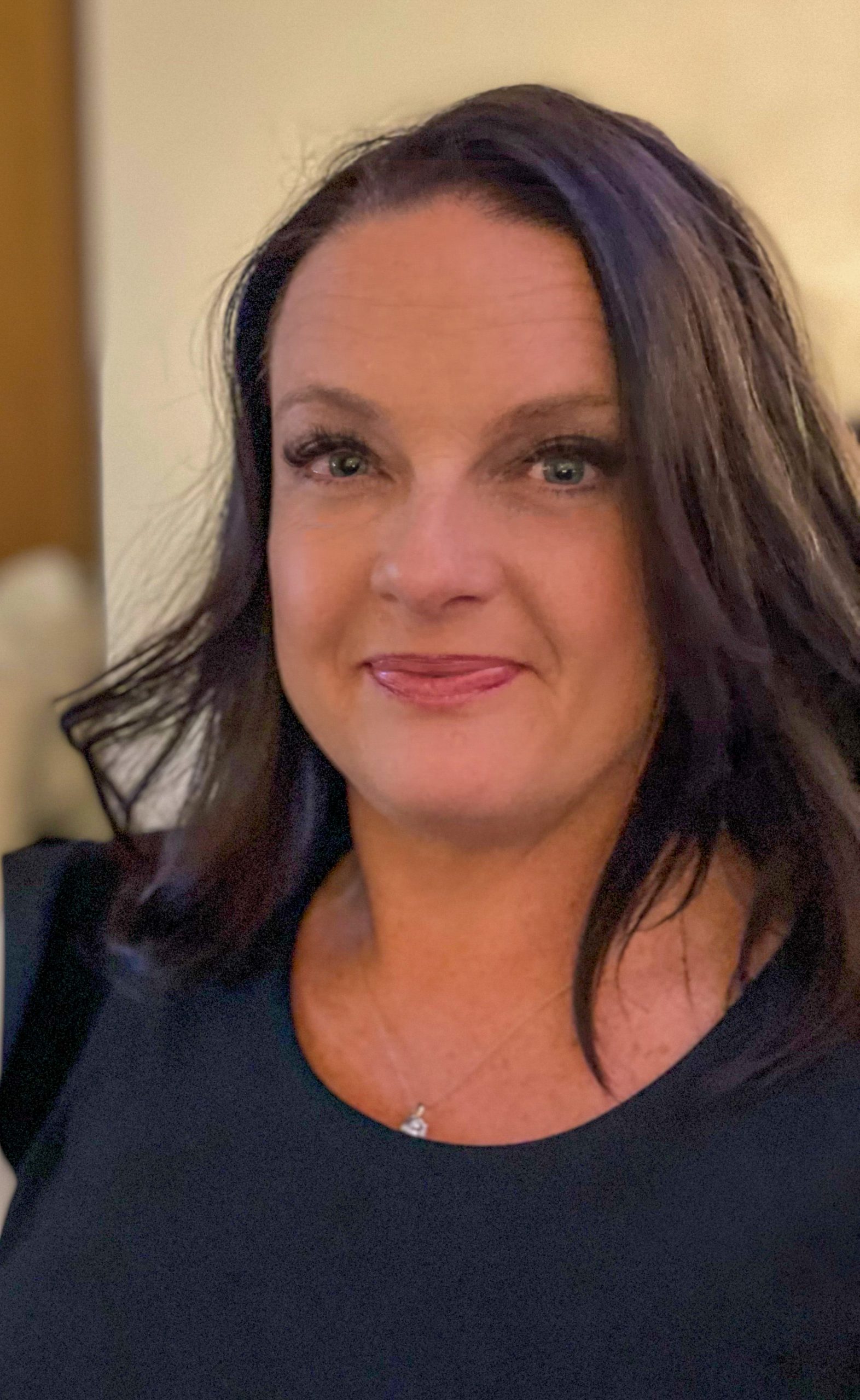 Bar Association Affiliations
This website is for informational purposes only and does not provide legal advice. Please do not act or refrain from acting based on anything you read on this site. Using this site or communicating with Wakefield Law Firm through this site does not form an attorney/client relationship. This site is legal advertising. Please review the full disclaimer for more information here.